You are here
Should you run Windows Defender and the Malicious Software Removal Tool?
Microsoft has created several security solutions in the past that are either available as standalone downloads or integrated in Windows directly.
The most common ones are Windows Defender, which Microsoft included in Windows Vista and successive versions of the Windows operating system, Microsoft Security Essentials, which is offered as a standalone version for versions of Windows prior to Windows 8, and the Malicious Software Removal Tool which is also available as a standalone version.
Windows Defender is a real-time antivirus solution that is active by default on systems running Windows 8 and newer. While some protection is better than none usually, it is fairly limited when it comes to protecting Windows from attacks and ranks low in independent antivirus tests.
The Malicious Software Removal Tool on the other hand has been designed specifically to remove malware from systems that are already infected (hence the name).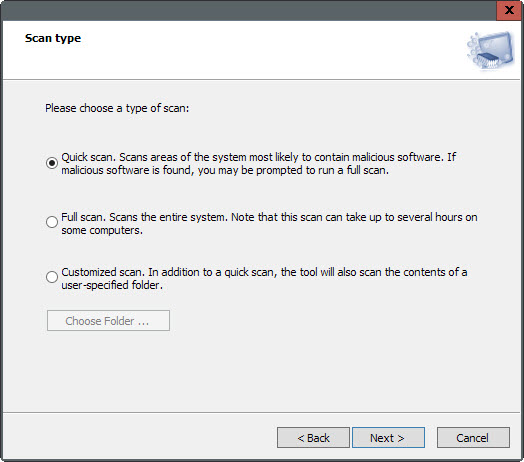 One of the core differences between Windows Defender and the Malicious Software Removal Tool is therefore purpose. Windows Defender has been designed to block malicious code from being executed on the system to prevent infection of the system, while the Malicious Software Removal Tool's purpose is to remove infections on systems that are already infected.
Another difference is that Windows Defender runs all the time on the system like any other active antivirus solution while the Malicious Software Removal Tool only when the user activates it.
Last but not least, updates are released regularly for Windows Defender which update the definition database while updates for the Malicious Software Removal Tool are usually only released once a month on Microsoft's Patch Day (second Tuesday of each month).
So, do you need both?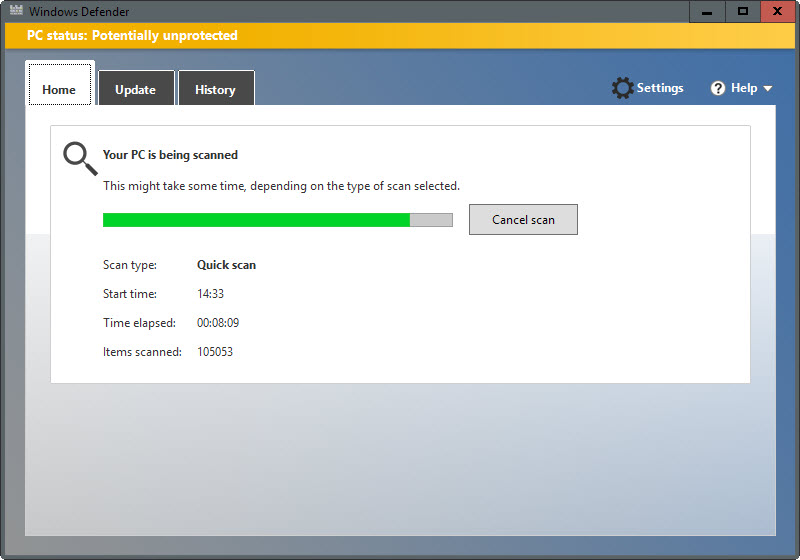 Microsoft's security solutions don't necessarily share information when it comes to the detection of threats. I asked Microsoft Support specifically about Windows Defender and MSRT and I was told that MSRT may support the removal of malicious software that Windows Defender cannot block.
I'm not sold on that 100% though considering that Windows Defender is listed as an option to detect and remove threats whenever a new MSRT update comes along.
While it is possible to list all the threats that Microsoft's Malicious Software Removal Tool supports, there seems to be no way to do the same for Windows Defender's definitions database.
It won't hurt obviously to run the Malicious Software Removal Tool once a month after it has been updated on Patch Day to make sure nothing slipped by.
Windows Defender was designed to deactivate automatically when another security solution is installed. That's where Microsoft's Software Removal Tool may come in handy as the installed security solution may not detect or remove all threats that Microsoft's tool supports.
Both programs are not providing the same level of protection that many third-party solutions offer due to their limited threat detection. While you may run them in addition to third-party security software, it is generally not recommended to run them exclusively on the system.
Now You: What's your experience in this regard?