Today was a big day for the future of microSD cards. The SD Association unveiled the new microSD Express format, and the companies Micron and SanDisk the first 1 Terabyte microSD cards. In other words: more storage and a new standard promising faster transfer rates and reduced power consumption.
The new microSD Express format supports devices with PCIe 3.1 and NVMe 1.3 interfaces, and offers transfer speeds of up to 985 MB per second. The transfer rate matches that of SD Express cards.
SD Express cards, regardless of regular or micro, are fully backwards compatible. Customers can insert Express cards into their devices and access all files on the cards on their devices. Performance may suffer if the interfaces don't support the new standard or newer standards, but access is guaranteed and that is usually what counts.
The microSD Express cards should consume less power than traditional storage cards. The cards are ideal for applications that benefit from faster transfer speeds and situations where power consumption needs to be kept to a minimum.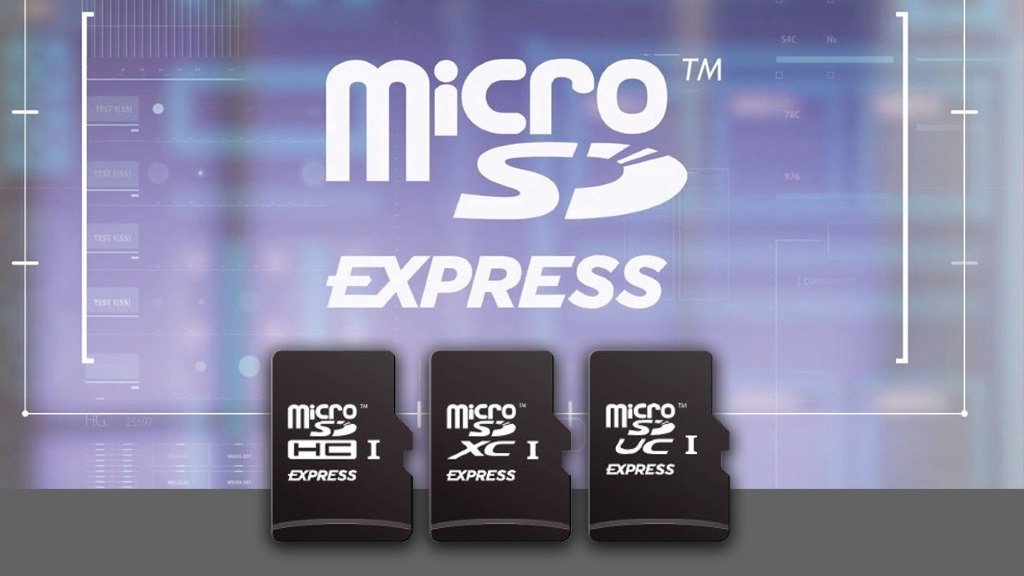 The faster speeds may improve the gaming experience, the recording of 4K or virtual reality videos, and anything else that benefits from fast read or write speeds.
Different types of microSD cards such as microSD HC, XC and UC Express, will become available in the future.
The SD Association published a microSD Express whitepaper. It offers additional details on the Express standard.
It will take a while before devices that support the standard will become broadly available.
1 Terabyte microSD cards
Two companies, Micro and SanDisk (Western Digital), revealed the first 1 Terabyte microSD cards at the Mobile World Congress today.
The 1 Terabyte cards double the supported storage of microSD cards.
Western Digital advertises the 1TB SanDisk Extreme UHS-I microSDXC card as the world's fastest and largest UHS-I microSDXC card. The manufacturer lists a read speed of up to 160 MB/s and a write speed of up to 90 MB/s. The SanDisk card will be available for $449.99; a 400 Gigabyte card that offers the same specification is available for $109.99.
Micron's c200 1TB microSDXC UHS-I card supports read speeds of up to 100 MB/s and write speeds of up to 95 MB/s meeting UHS-I Speed Class 3 and Video Speed Class 30 specifications. Micron's card supports the A2 App Performance Class specification which promises faster loading speeds for Android apps and games saved on cards that support it.
Micron has not revealed the price for its 1 Terabyte microSD card yet.
Now you: Do you use microSD cards?